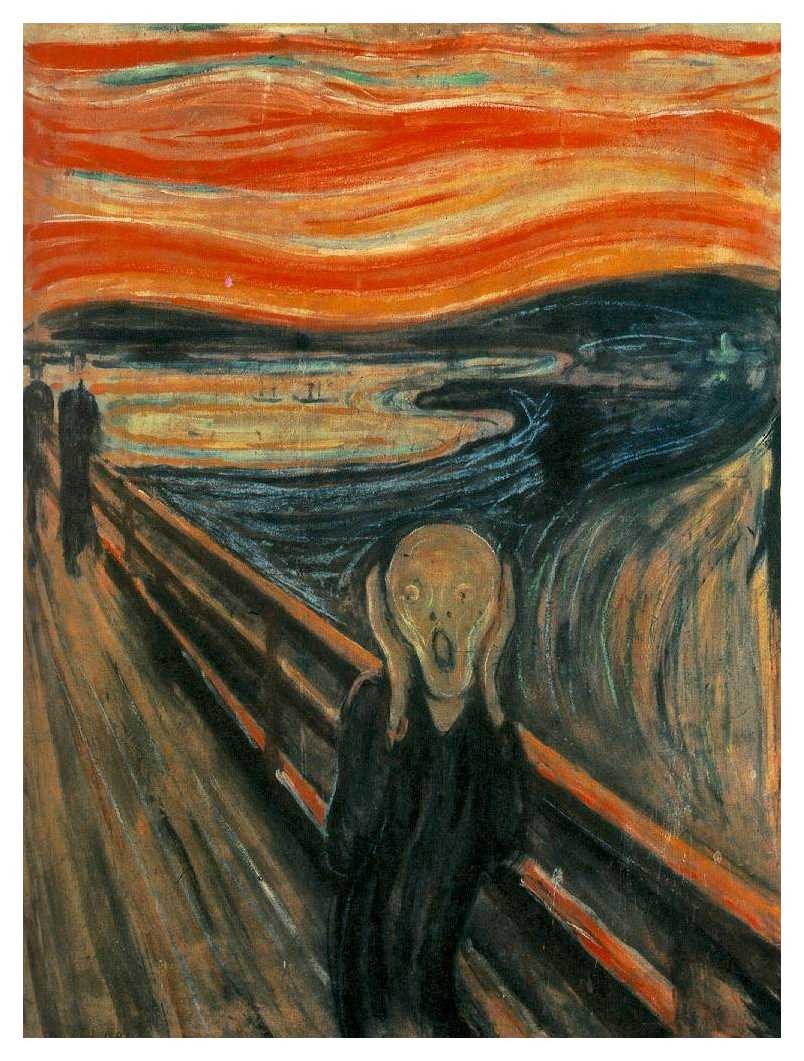 Why do people suffer within and then rub their sorrow on others?
Why do people do things they really don`t want to do?
How hard it is to tell the truth?
Is it easier to lie to two people, yourself and another person?
Why do I always get caught in the line of fire?
…I WANT TO SCREAM!